Published by Valerie Best, CEO Sew Trendy Fashion & Accessories
The world is fighting a developing issue of enormous scale and human impact, and our hearts go out to all who have been affected by the outbreak of coronavirus (COVID-19).
At Sew Trendy, we believe it is our role and responsibility during this time to prioritize two things: the health and well-being of our customers and employees, while also playing a constructive role in supporting local health officials and government leaders as they work to contain the virus. Through that lens, we will continue to make decisions with vigilance as we are informed by the latest science-based information and guided by Our Mission and Values.
I wanted to personally reach out to you and provide an update on the actions that Sew Trendy is taking to help prevent the spread of the virus and support the health and well-being of our customers, our employees, and our communities.
Sew Trendy is currently maintaining regular operations at our warehouse, though things may change as the situation develops. All workspaces are being thoroughly cleaned daily, we have limited close contact of our workers, are urging thorough and consistent hand washing, and are not allowing any employees with cold/flu/fever like symptoms to work on site. If local authorities deem necessary, and we feel it is in the best interest of our customers and employees, we will close our doors for a brief period of time to prevent the continued spread of the virus. In any such situation, we expect store disruption to be temporary.
For those with current orders, we do not anticipate any issue for most customers, but some colors and fabrics may experience some delay. Many fabric shipments across the board are currently on hold, and not allowed entry to the US while the situation in LA unfolds. We will keep you updated if we foresee an issue with your order to either extend the ship date, or to select another color/style to ensure a timely delivery prior to your event. To ensure Sew Trendy will not need to close our doors after this monumental crisis, we will not be accepting cancellations of orders due the Covid--19 situation. While we try to remain sensitive to customers who may be cancelling their events due to Covid-19, we must act in the best interest of our employees and their families. Please remember, now more than ever, that small businesses need your support to survive this crisis. We will be the hardest hit by this, and many will not re-open their doors.
Thank you for being a loyal customer. It is our intent to remain transparent, providing the latest information from Sew Trendy on this page. 
We are truly privileged to work with all of you in our photography community, and expecting mothers worldwide, and look forward to continuing to create gowns to remind girls and women of all ages that they are beautiful.
Valerie Best | CEO Sew Trendy Fashion & Accessories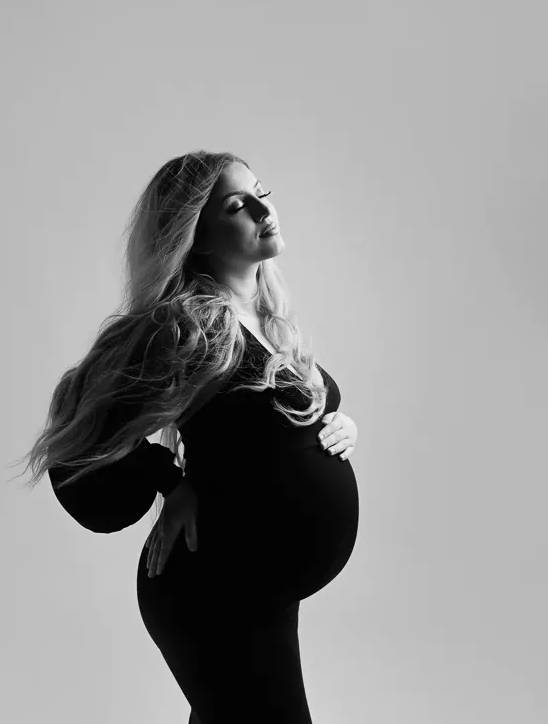 To Our Loyal Customers,
Thank you for supporting small business. Many vendors and photographers out there will not survive this crisis, don't forget about us. We need you now more than ever.
To our photographers and vendor friends, This will pass. Stay strong. Stay safe.
- The Sew Trendy Team
For questions, comments, concerns, please contact us at info@sewtrendyaccessories.com We will do our best to get back to you within 24-48 hours.