30% OFF Women's & Maternity Gowns
---
Celebrate, mama! Shop your favorite Sew Trendy gown styles for your next maternity photo shoot, mommy & me session, baby shower, date night and more.. because..
You deserve it!
30% OFF Tops, Bottoms Trains & Capes
---
Yassssss, QUEEN! Shop coordinating tops and bottoms for your next boudoir photo session, designed to make you look and feel bold, beautiful, and confident! Add a train or cape for extra drama, mama!
---
2 piece not your thing? Sew Trendy bodysuits are where it's at! Soft, comfortable, and sexy, Sew Trendy bodysuits are fabulous on their own, worn with a cute pair of jeans, or style them up with your favorite STA skirts! Double lined for coverage and support.

Take an additional 15% OFF Your Total Purchase

Spring Release Sneak Peek
New gowns featuring romantic sleeves, paired with your favorite skirt styles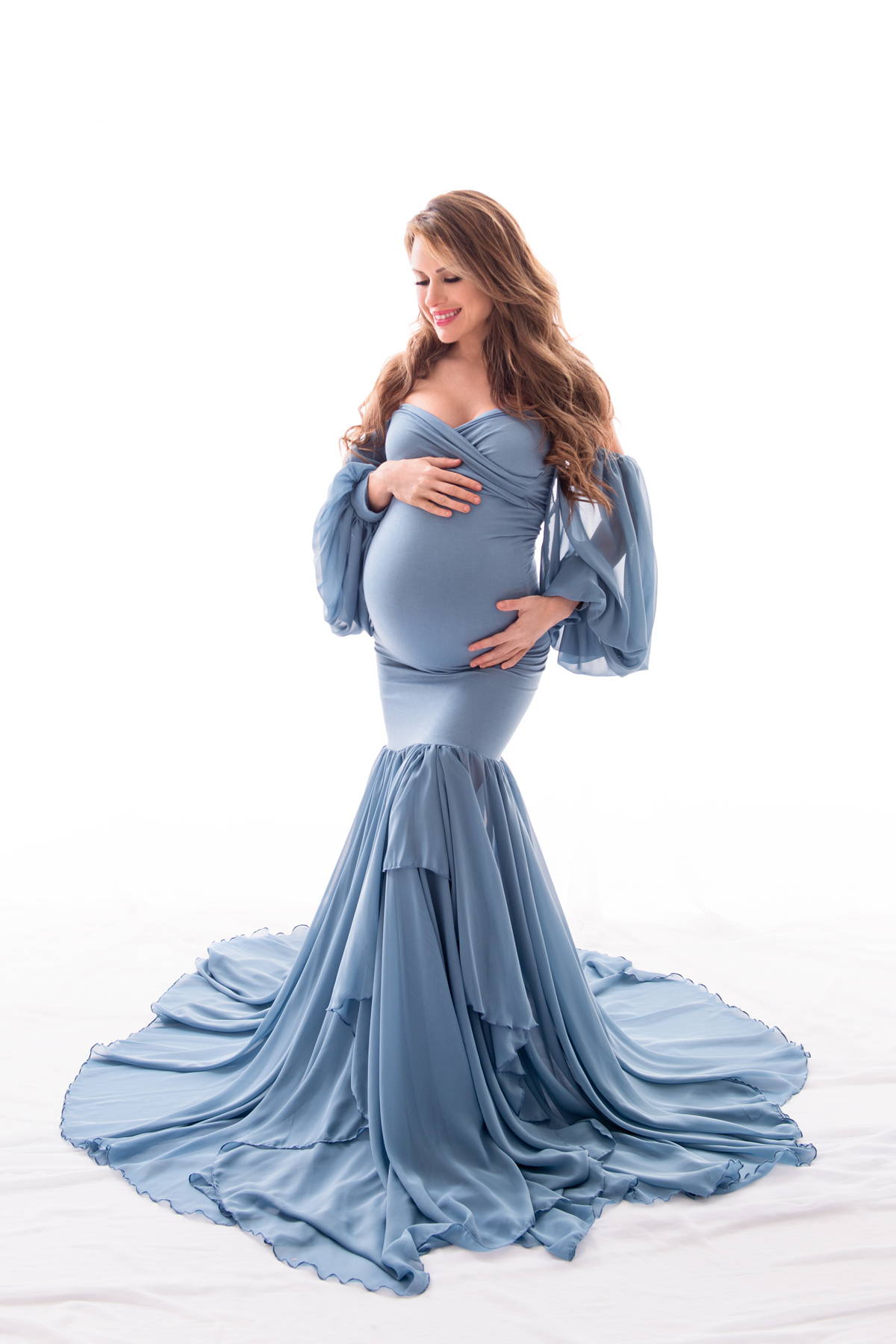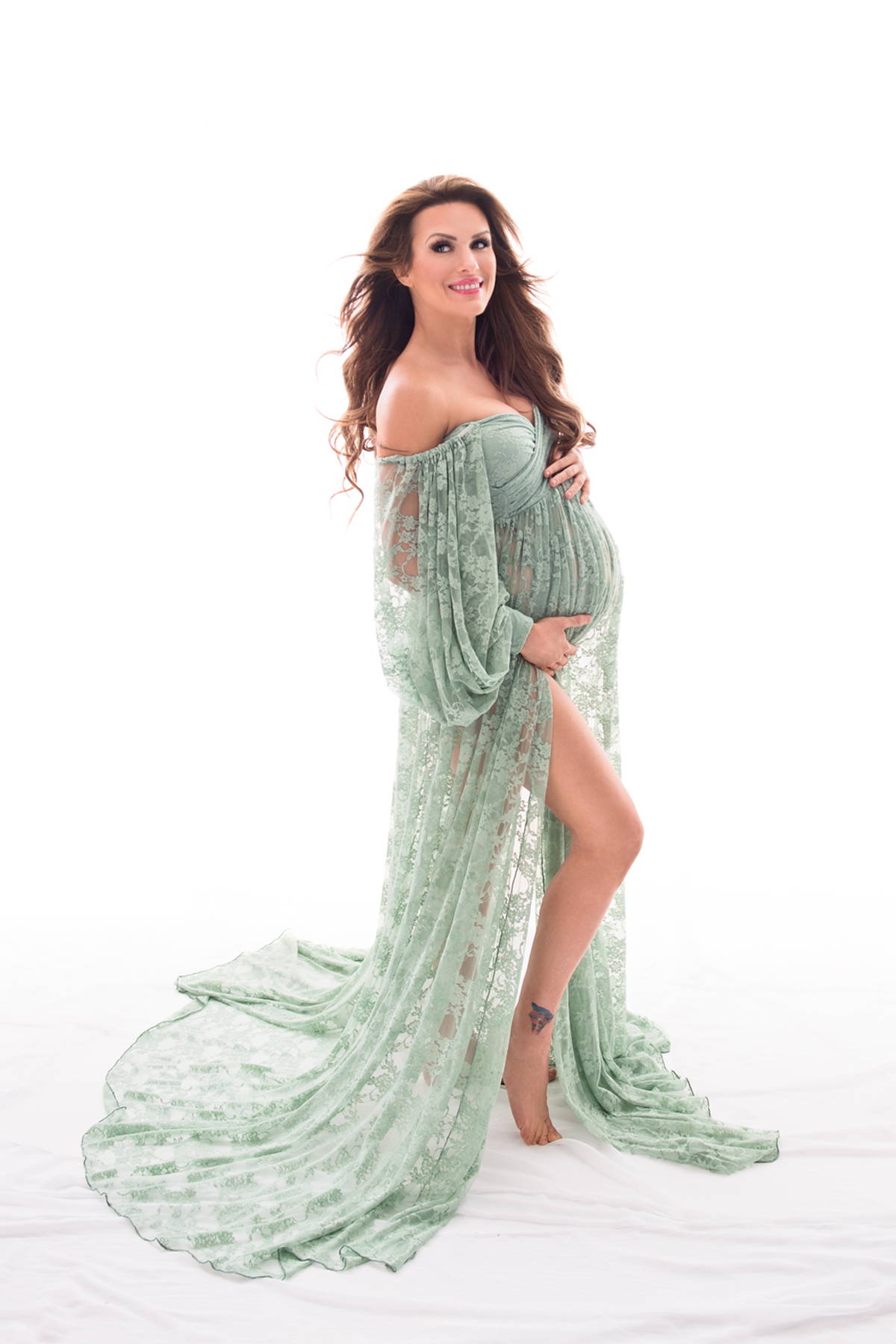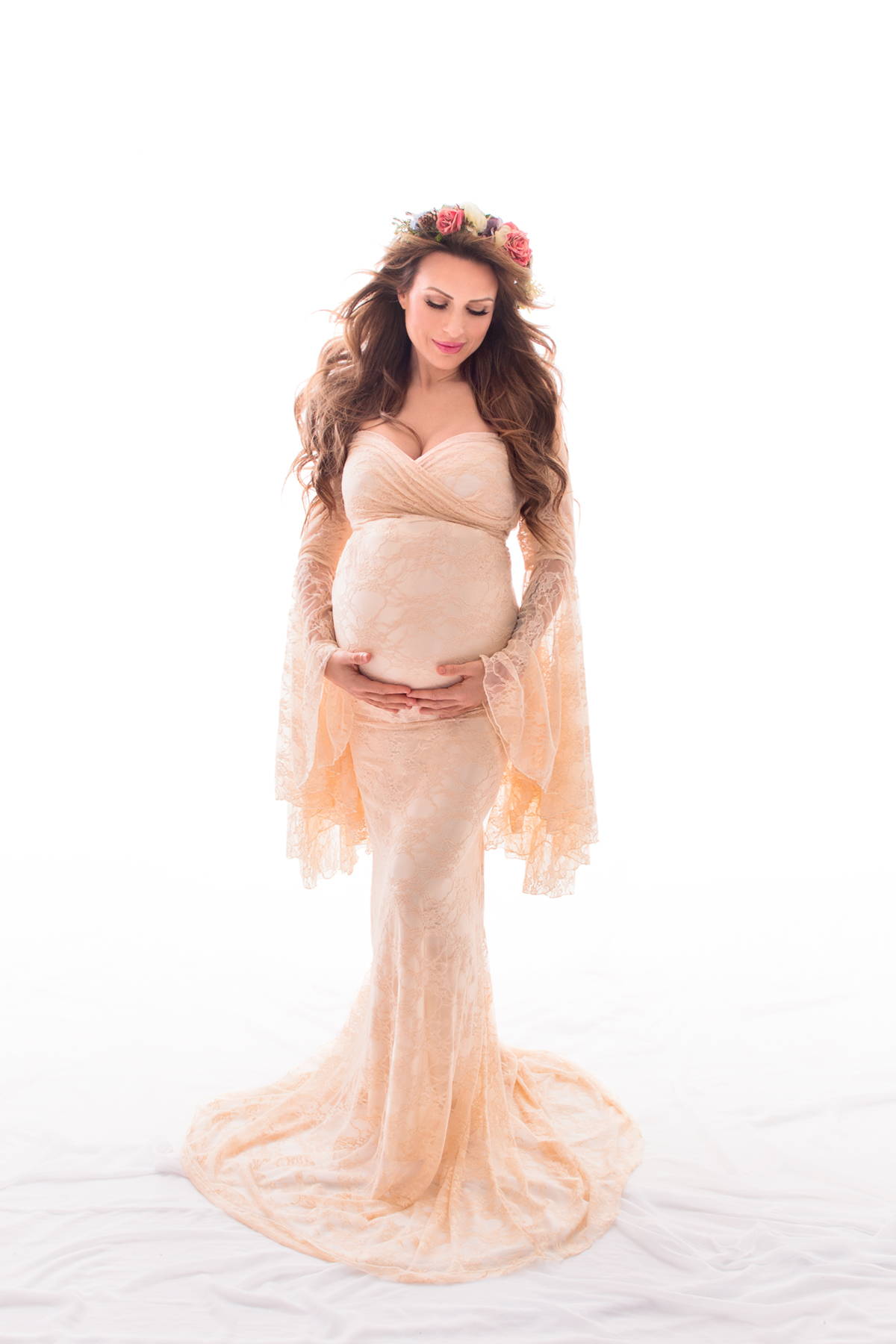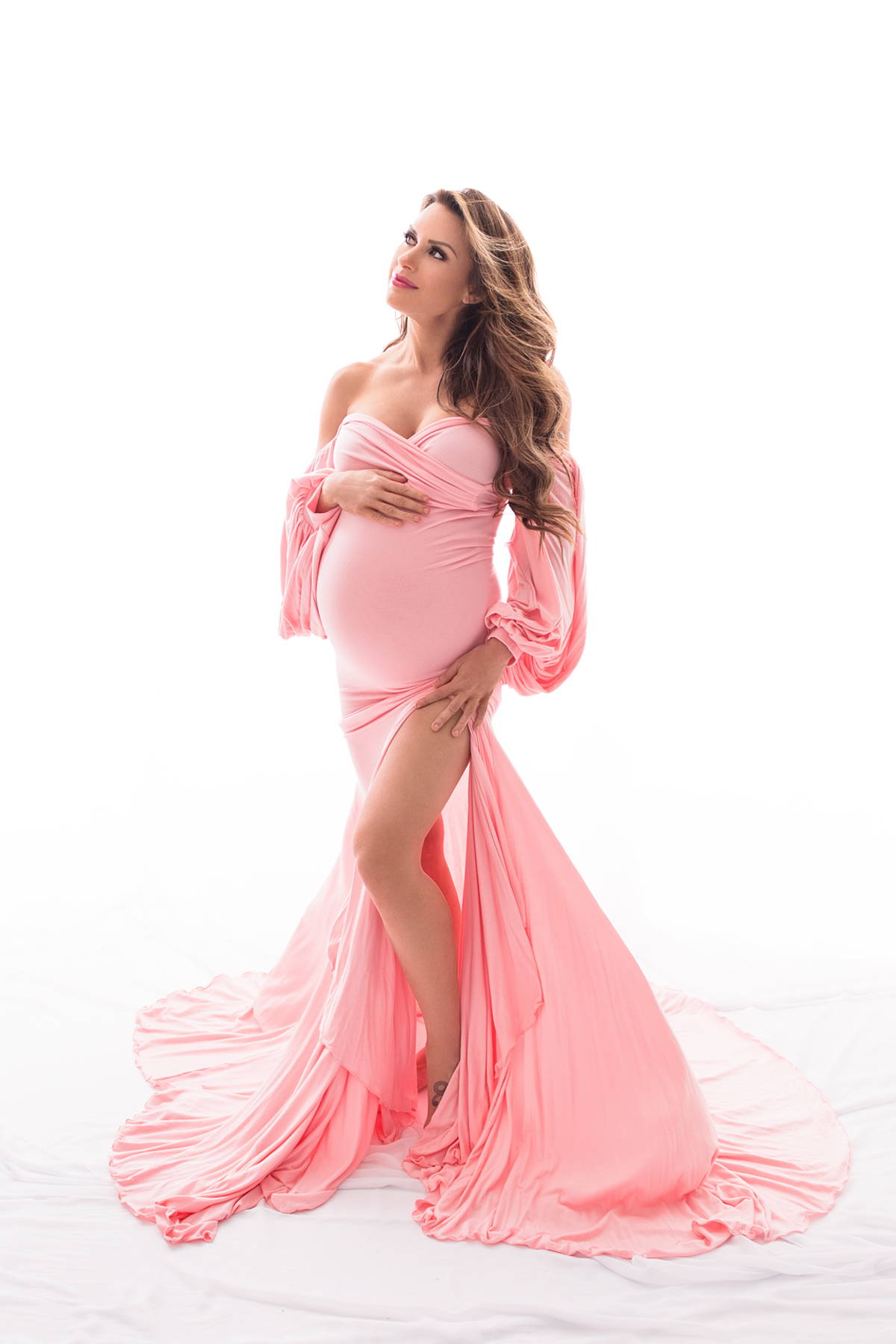 Mother's Day Sale ••• Freebie •••
FREE Satin draping fabric with orders over $399 while supplies last.
SOLD OUT
$159 Value
*Item will be added by our staff if minimum purchase is met after discounts*
New Layers + Accessories • 40% OFF
Shop coordinating clothing and props for girls & newborns for "Mommy and Me" themes
SHOP Handmade Flower Crowns • Now 15% OFF
Exclusive Limited Run Event 5.9.2020
Limited edition gown preview and sale for
  VIP Photographers Only
FB Live Video 5pm MDT • Website Release 7pm MDT