2023 ImagingUSA Show Schedule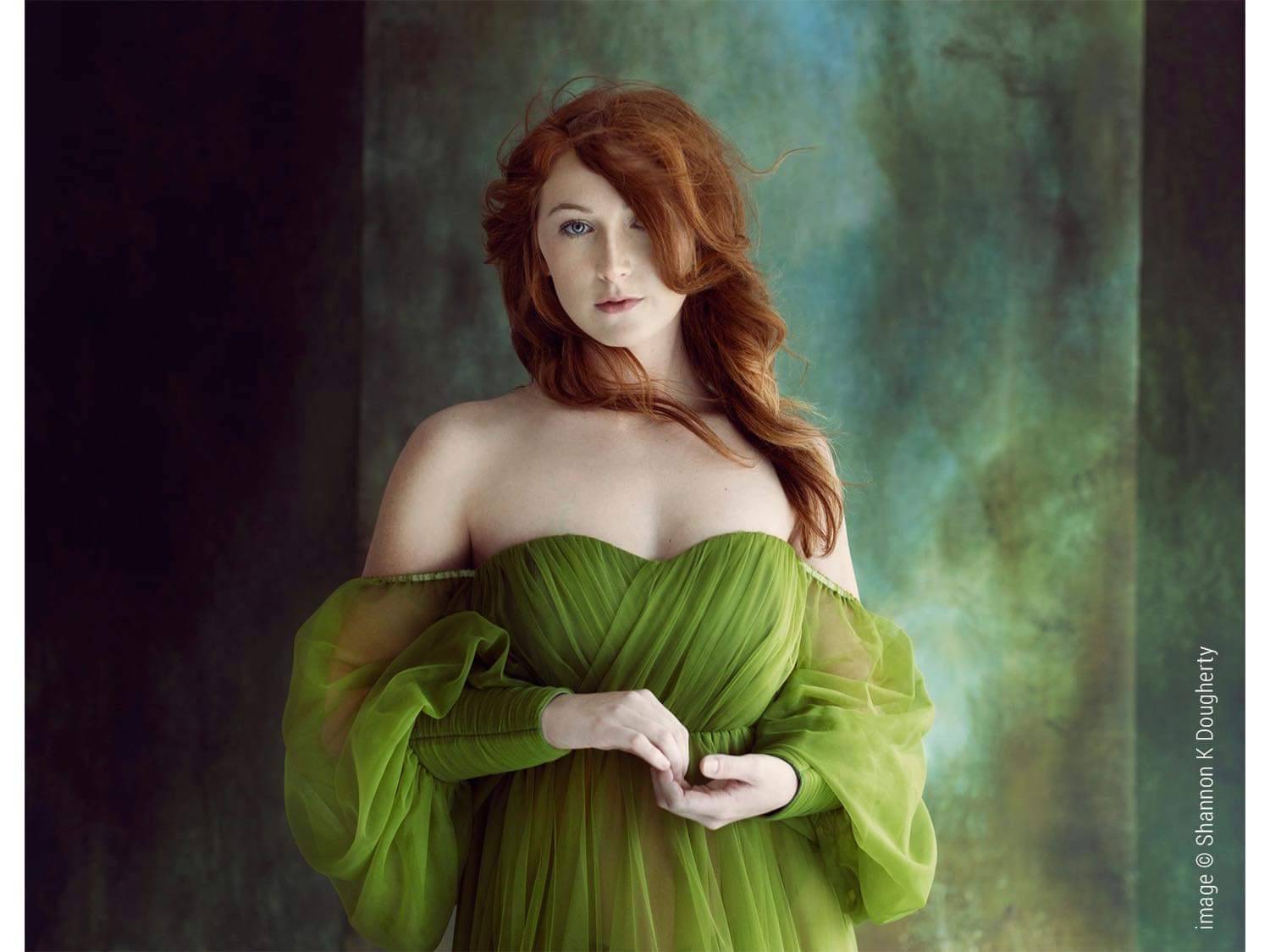 It was great to see you at IMAGING USA in Nashville!!

Thank you so much for stopping by to see us at Imaging USA in Nashville last week! We were so excited to be the official gown provider at the show. We are seeing all of the amazing images coming through, and are thrilled to see all of your talent!!

Below is a list of the gowns and products used during the show. Be sure to shop during the stock the studio sale with your show discount by Friday 1.27.23. We will be announcing the winner of our $500 Studio Wardrobe Giveaway soon, stay tuned!

SEE YOU NEXT YEAR IN AT IMAGING USA IN KENTUCKY!


Friday, January 20th
9am-5pm. Kristi Elias : Platform : Fine Art Portraiture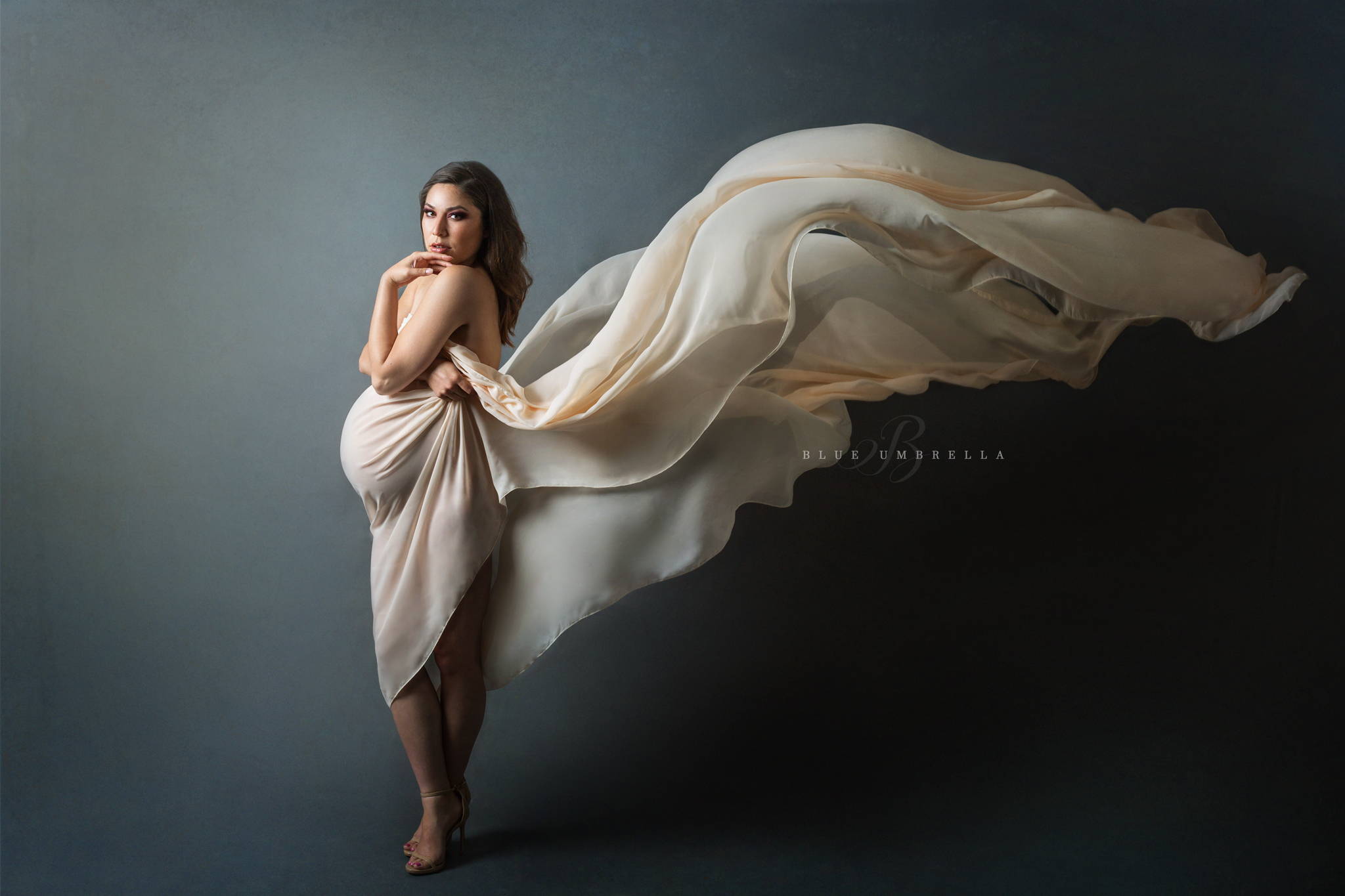 Free Drape Offer for those who attended the following PPA Sponsored Platform Classes:

Kaiti Plooksawasdi • Boudoit Deep Dive • Saturday
Diana Robles • Maternity • Saturday
Sophia Barrett • Maternity • Sunday


Special Code required, found on your Sew Trendy card from the event. One code per attendee, shipping not included. Not valid with any other offer. Select colors available. Offer expires 2.15.2023
Exclusive Shoot Opportunity
Scott Robert Lim x Sew Trendy
Join us for an exclusive photo shoot opportunity with Scott Robert Lim featuring Sew Trendy gowns on fashion models and dancers in the Gaylord Hotel in Nashville, Tennessee.
Thank you for attending! Watch our Social Media for photos from the event!
@SEWTRENDYFASHION @SEWTRENDYACCESSORIES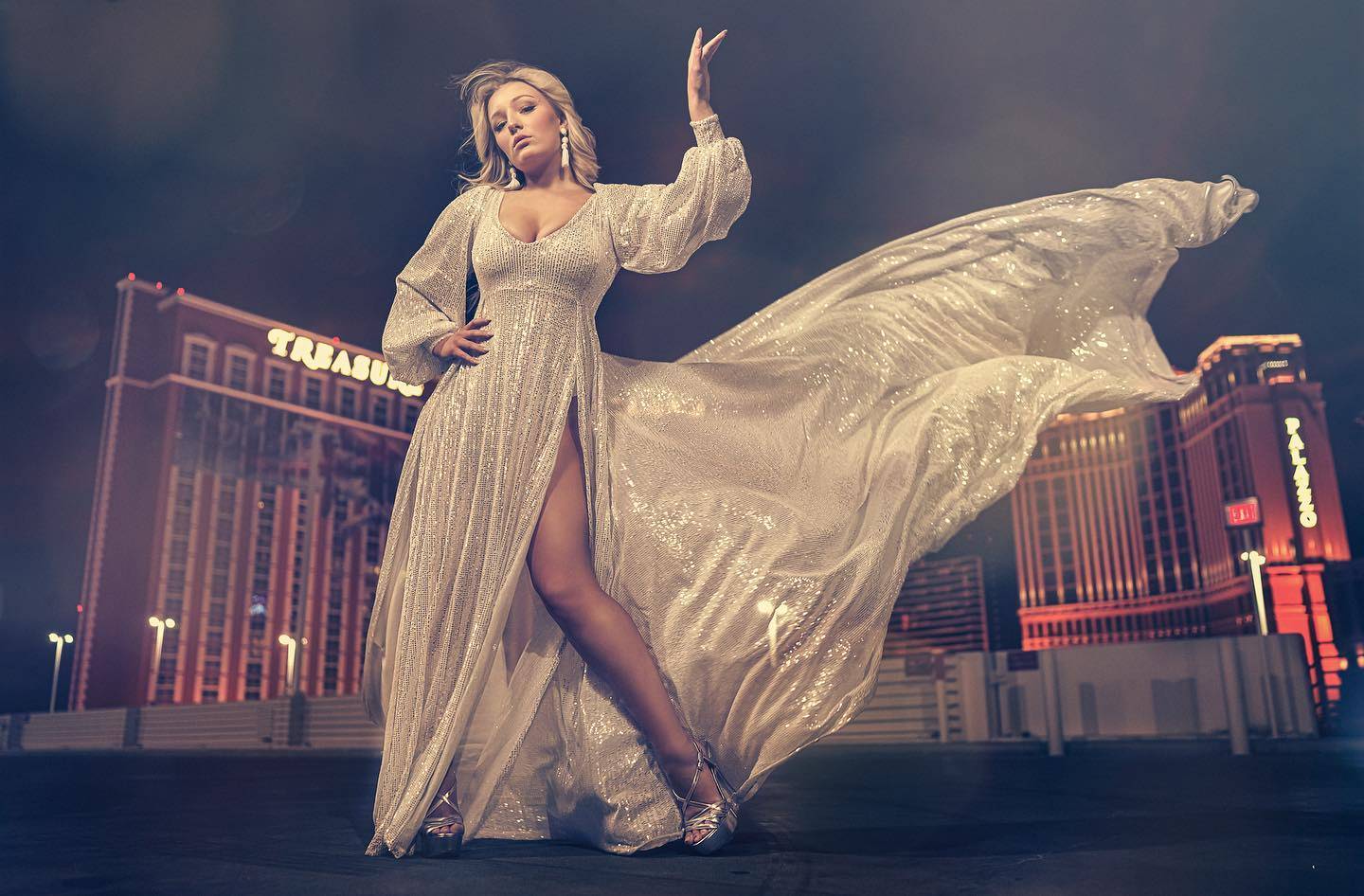 Make sure to stop by booth #835 to see us during the trade show for your show discount, freebies, and entry into our Giveaway!

Sew Trendy Fashion & Accessories is the leading posing gown provider in the photography industry for maternity, dancers, fashion, and boudoir photography. Studio discounts and referral programs available.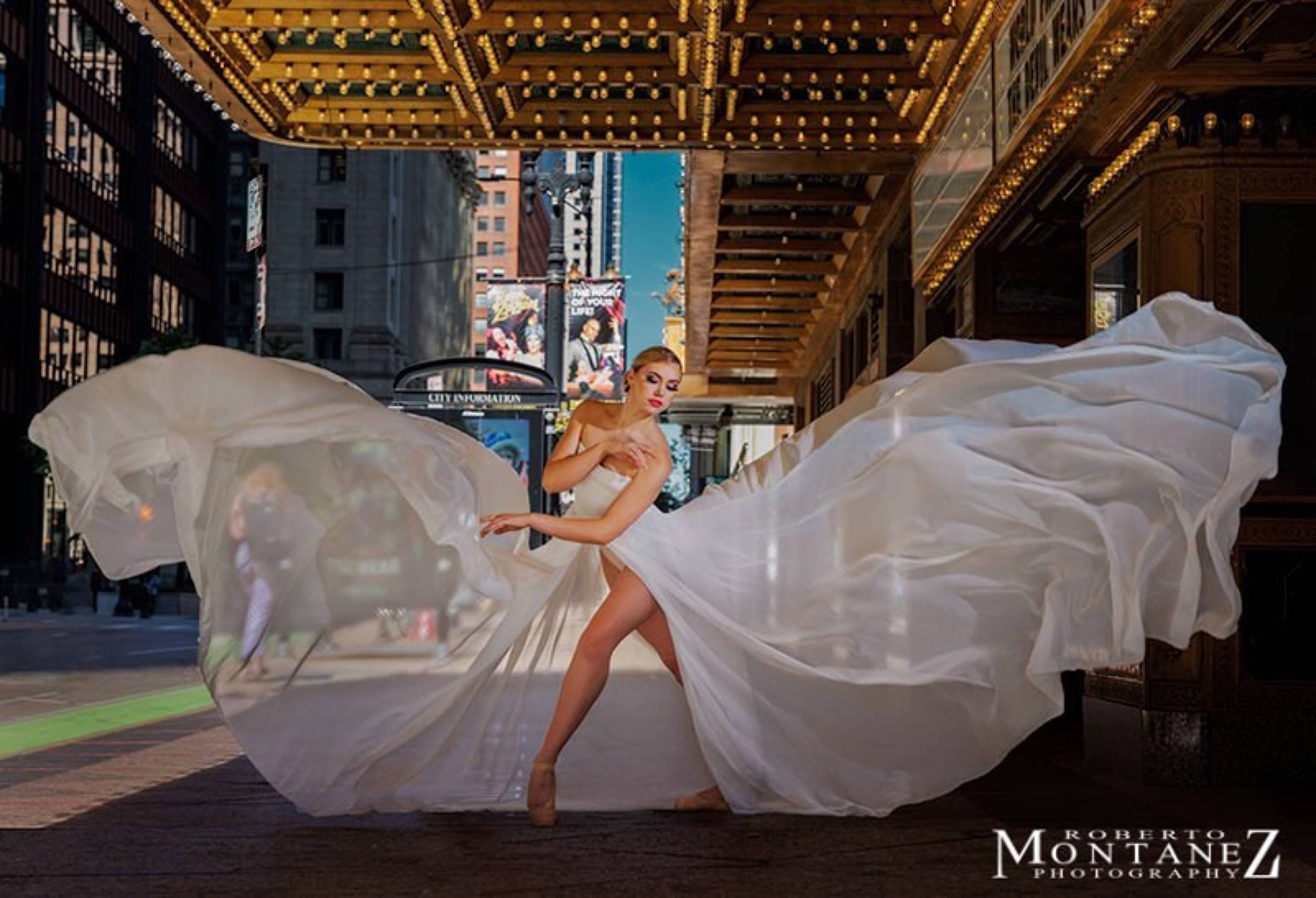 Leave a comment